…they misspelled "Goomba."
Anyway, the new issue of Toyfare has come out, and as if by some psychic granting of my wishes, the newest Twisted Toyfare Theater sports a story with a theme of which I am very fond.
Enjoy!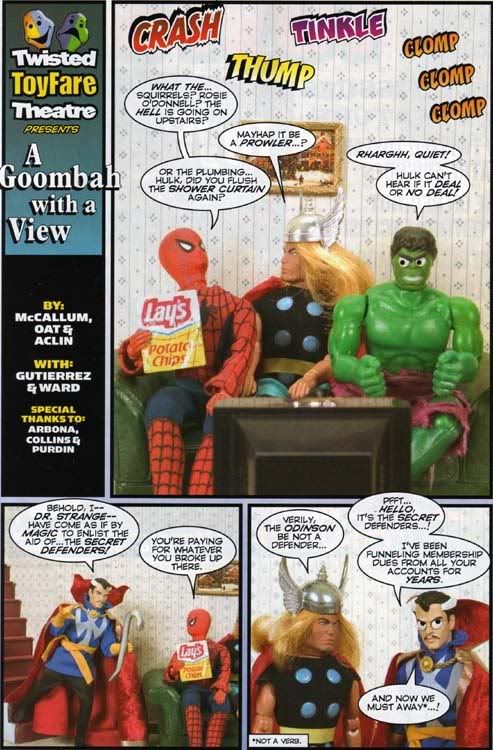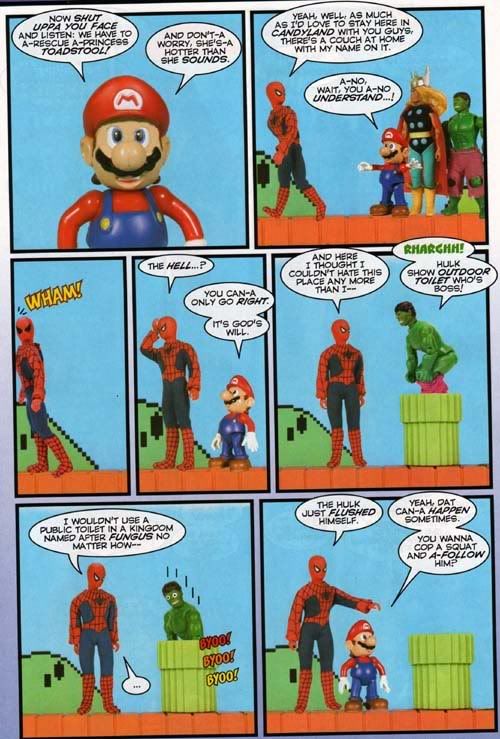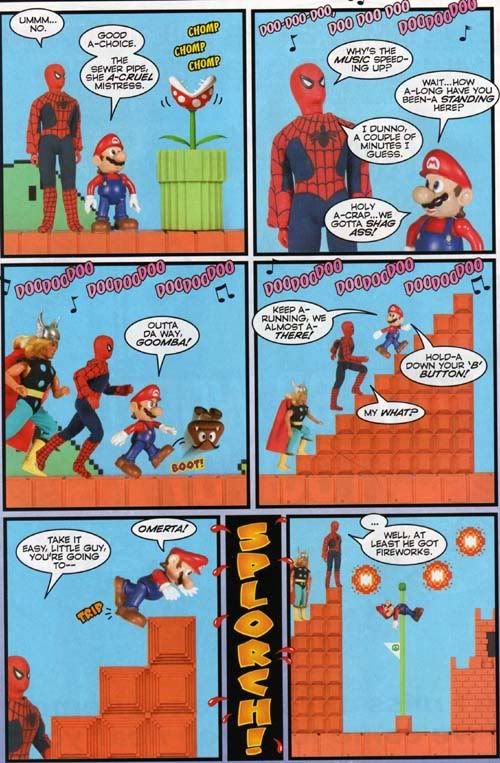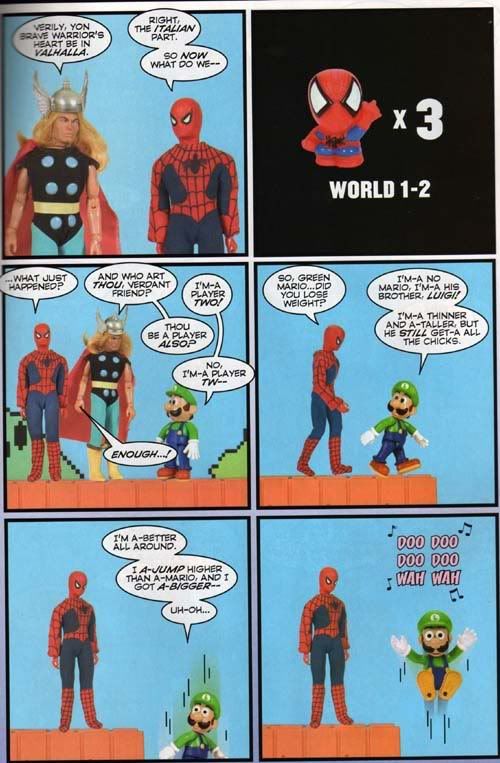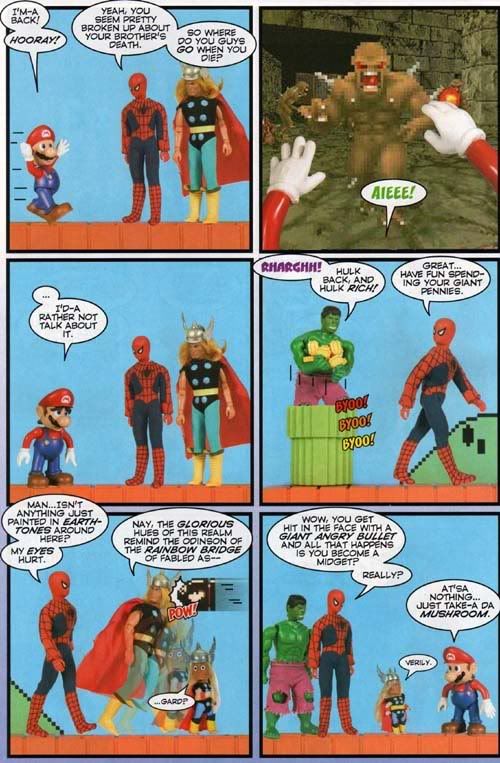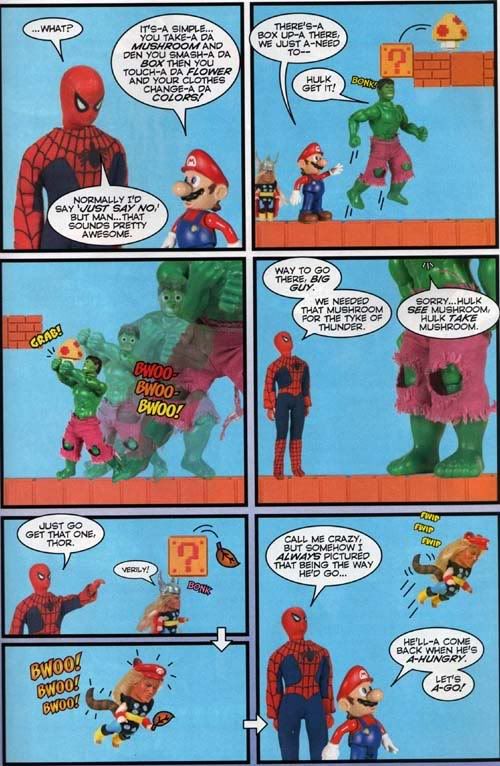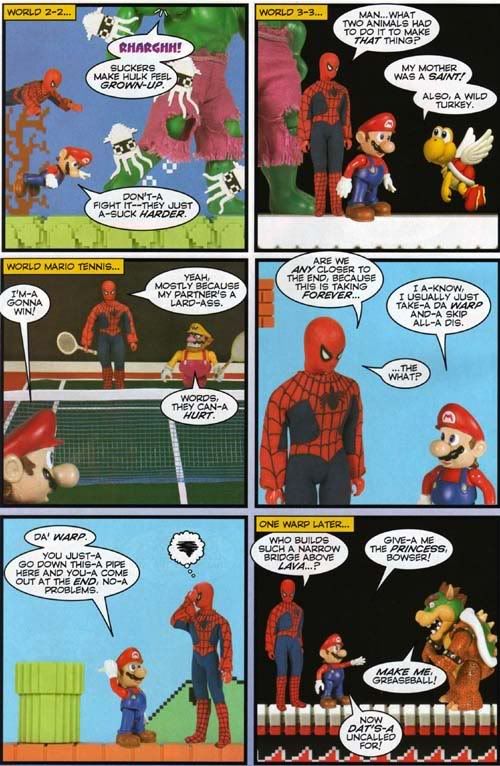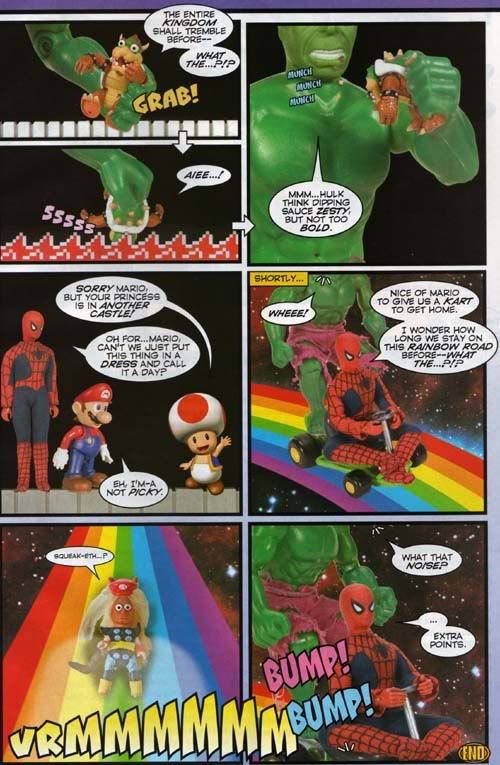 Get this, plus a feature on the return of Futurama with co-creator David X. Cohen, Marvel Civil War toys, the $10,000 South Park Challenge, the 10 best things about 2007, customizing, and so much more in issue 114 of Toyfare, on sale now.
And check out even more Twisted Toyfare Theater adventures, 8 volumes collected in the graphic novel format and also available now!
–LBD "Nytetrayn"